Metro Honda Food Donation Drive - 2021
We here at Metro Honda feel blessed to have the opportunity to assist our city with helping them with the needs in our community in any way possible. Employees volunteered their time and efforts to pack and transport donated items from people all across the area who brought items in for the annual food drive event. Thank you to all who volunteered and brought donated items to our dealership that help make this happen. We are truly grateful to give back to our community.
Metro Honda Home Donation - 2021
During these unprecedented times, the generosity of a few made an impact on the lives of people so close to home. We were able to help Abigail Penington and her family who have been through some very difficult times. Together, Josh Matlock (Pastor of Bethany of Monclair), John Dutry (Mayor of Montclair), John Lee (GM of Metro Honda and Acura), and Kristine and Brandon Lanquist (Trailer Seller) were able to make a difference.
Making Strides against Breast Cancer Awareness Fundraiser - 2020
Metro Honda partnered with the American Cancer Society and volunteers to promote Breast Cancer awareness month and to help get the word out about what can be done to help early detection. In honor of people who have lost loved ones to cancer to 15-year survivors of breast cancer, there was a wide range of people who help make this event possible and raise money for a cure!
70's Friday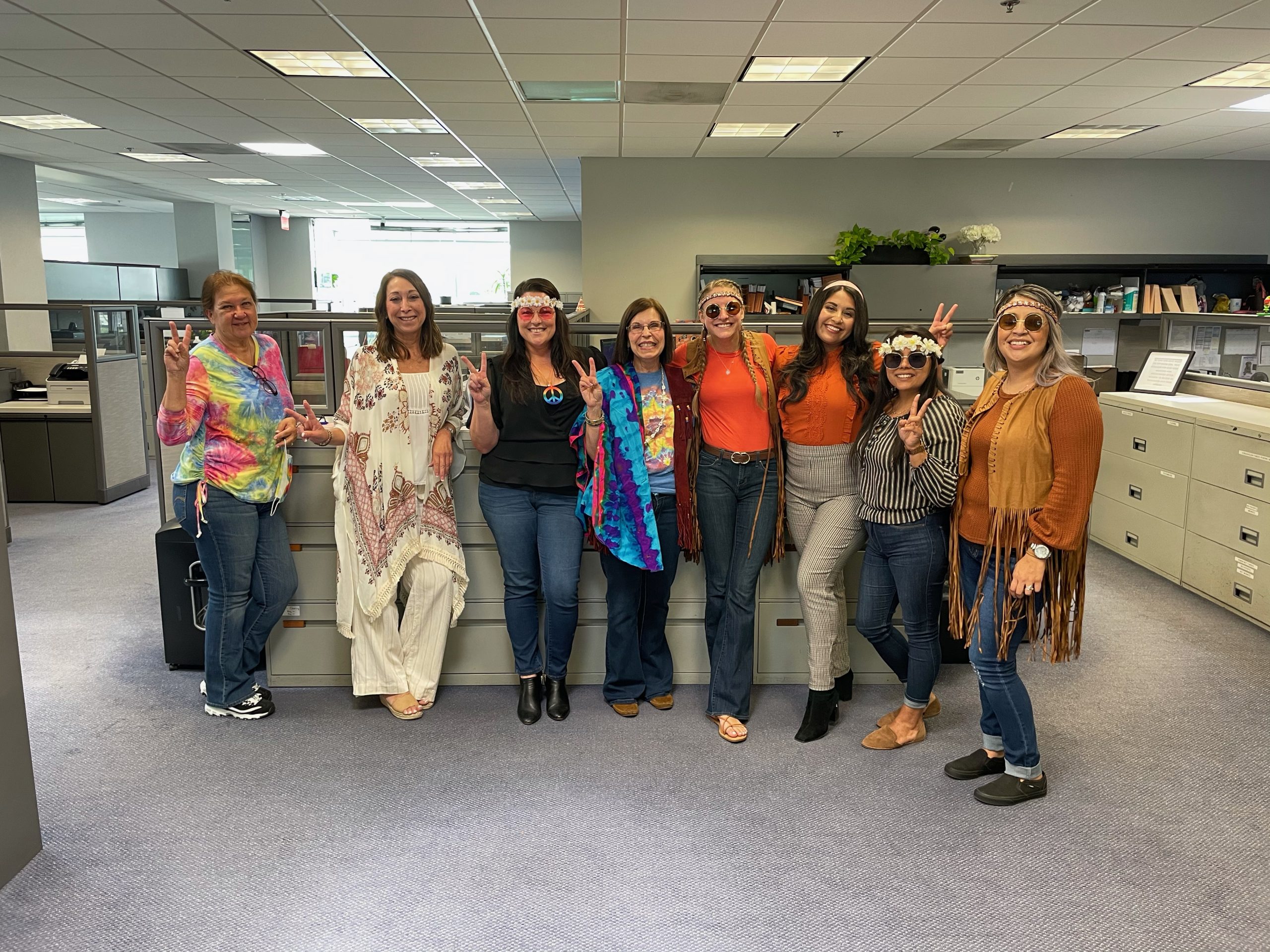 80's Friday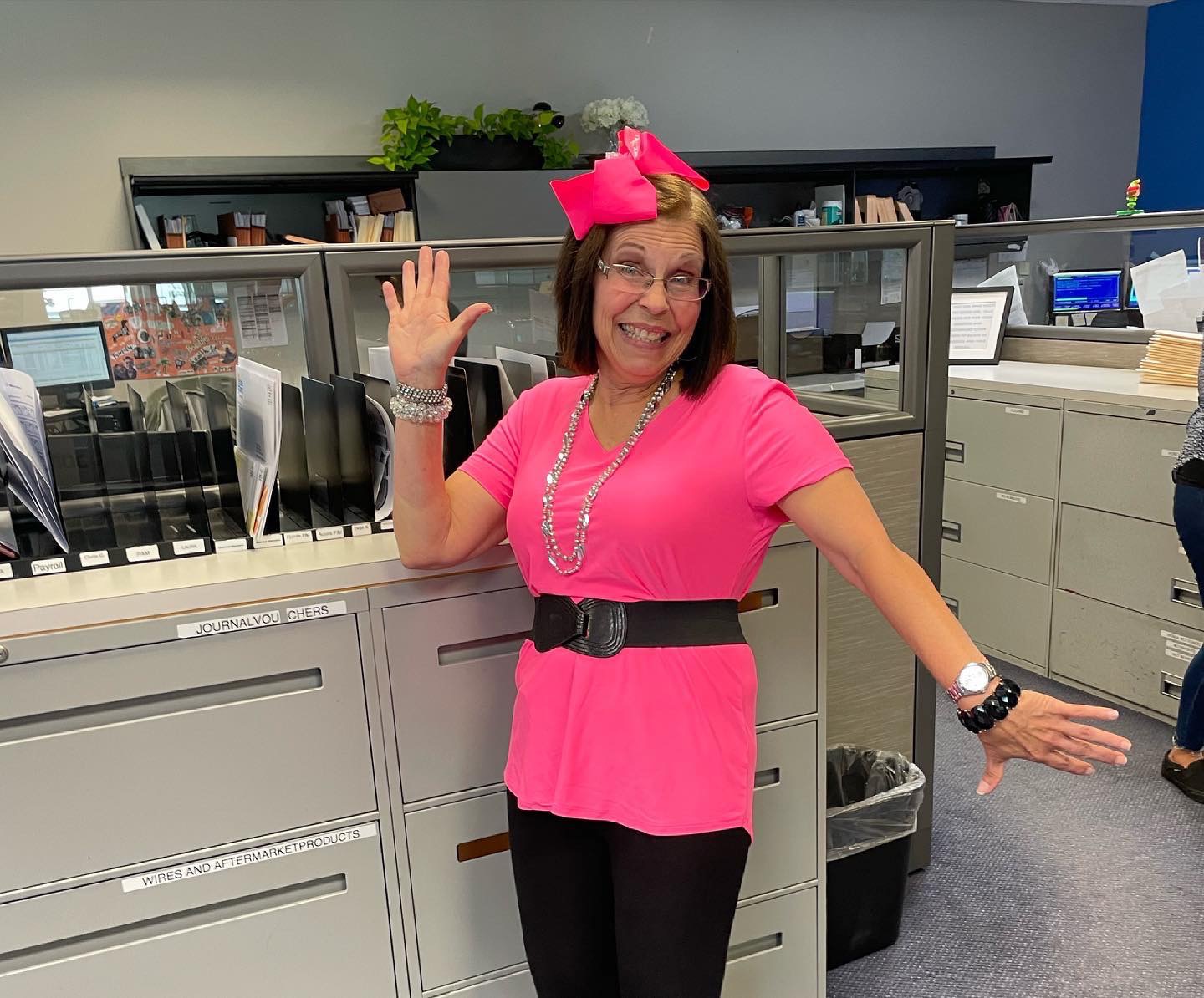 Aloha-Luau Friday
Country Cowboy Friday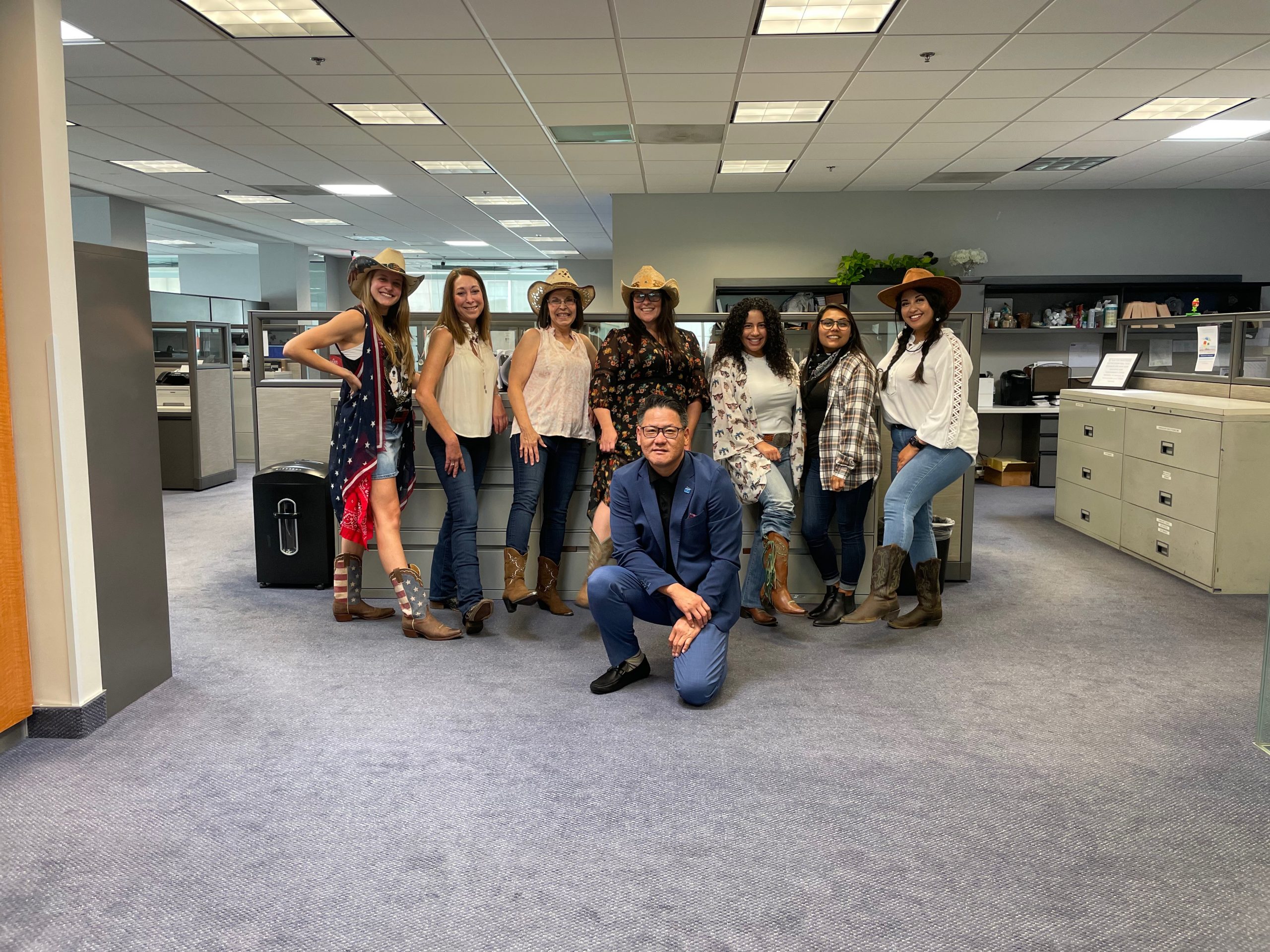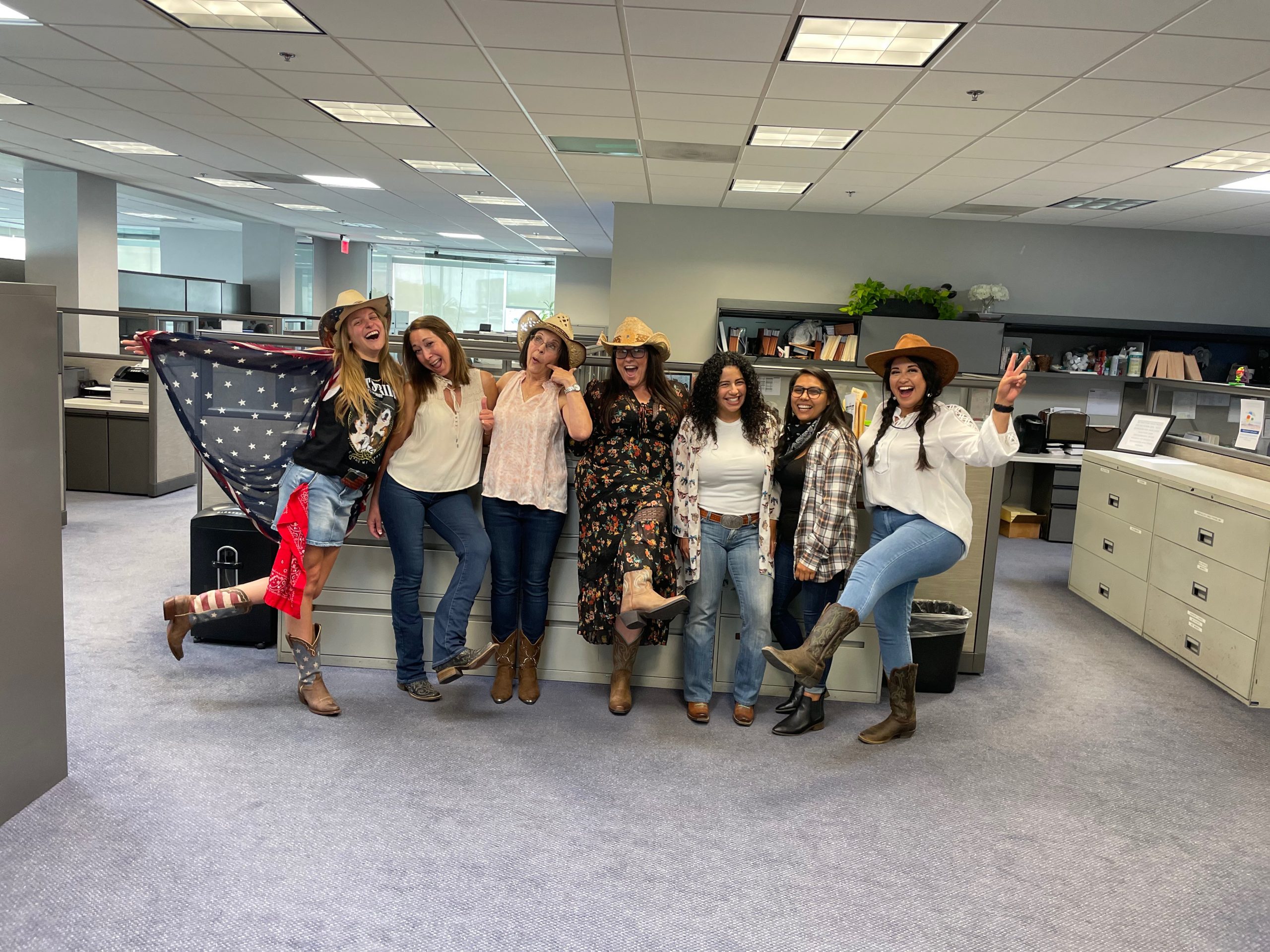 Fun Hat Friday
Scoops on Tap - Ice Cream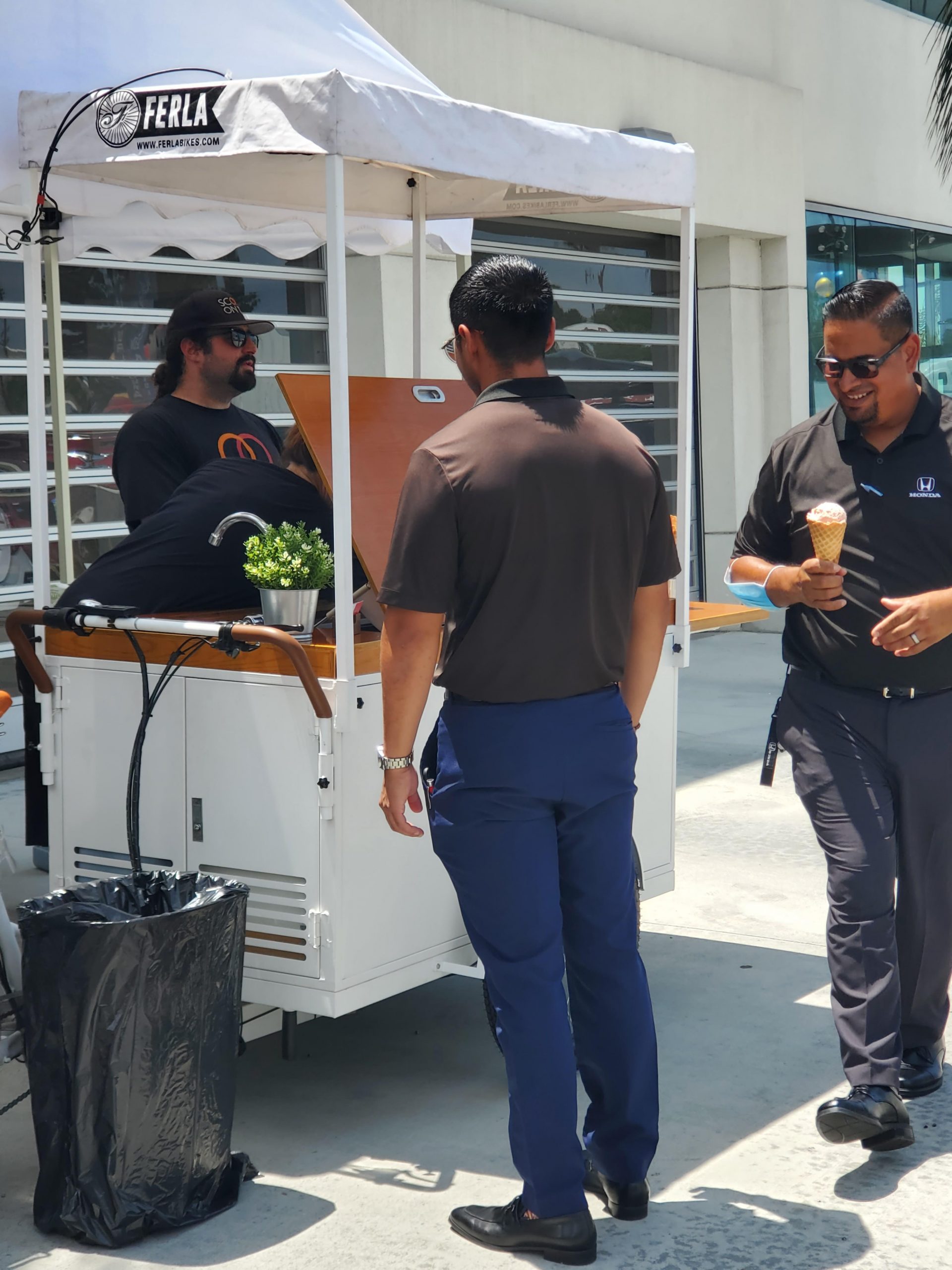 Taco Tuesday
Tastee Flavors